Paranormal Washington series, Graves Novels © Diana Graves 2010-2014. Thank You. Picture editing website http://ipiccy.com/
​


WELCOME!

​​This is Diana Graves's official website. I am a published author and an artist! Here you can navigate between my many online social outlets and get up to date news on current promotions and projects. My books are only available through Amazon.com, but my artwork can be found on several websites.
​​
My artistic style is wild and playful, if not a touch dark. Coloring my complex drawings will provide hours of stress relief, as you calm your mind and have fun rediscovering the simple joy of coloring!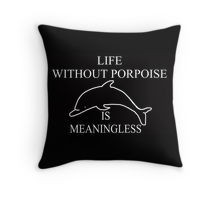 Buy my art on Red Bubble!
If you enjoy my style of humor and drawings, then you will fully enjoy what I have for sale at Red Bubble.​​
News Update:


​
​I'm working on writing Fatal Retribution into a script for a Series Drama called INTO DARKNESS, not too unlike True Blood

​​




​​​​​

I've finished the pilot episode. So Exciting!​​ Please read it and rate it on the Amazon Studio site! PRESS HERE