© 2011-2021, DIANAGRAVES.ORG, or its affiliates
The serial series is a two part mini series of novellas that explore the minds of serial killers in Seattle. Meet Carmen, a cold and calculating woman with a dark past and an unnerving obsession with serial killers. When she finds herself part of an FBI man hunt for a serial killer called, The Artist, it's a dream come true, but it will send her on a journey no one could have predicted.
The books are $1.99 each. Or you can buy the Bundle for $2.99. Or you can follow me on twitter or Amazon.com and get them during a FREE BOOK promotion, of which there are many. Also Kindle Unlimited is a thing. :-)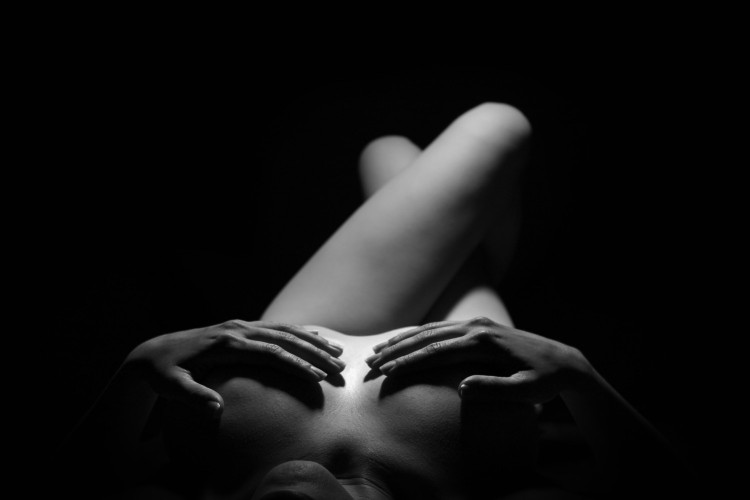 PRESS HERE TO VISIT AMAZON.COM TODAY AND START READING!