© 2011-2018, DIANAGRAVES.ORG, or its affiliates

As an artist I do commissioned work; such as portraits and murals. I also have original artwork sold through RedBubble.com and a collection of paintings. If you're interested in a project, small or large, please see the Contact Me page.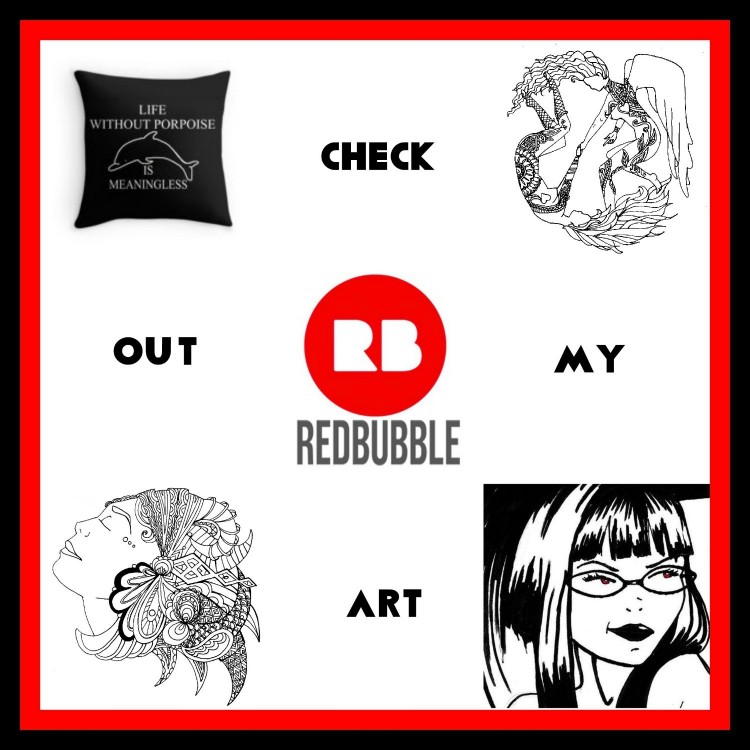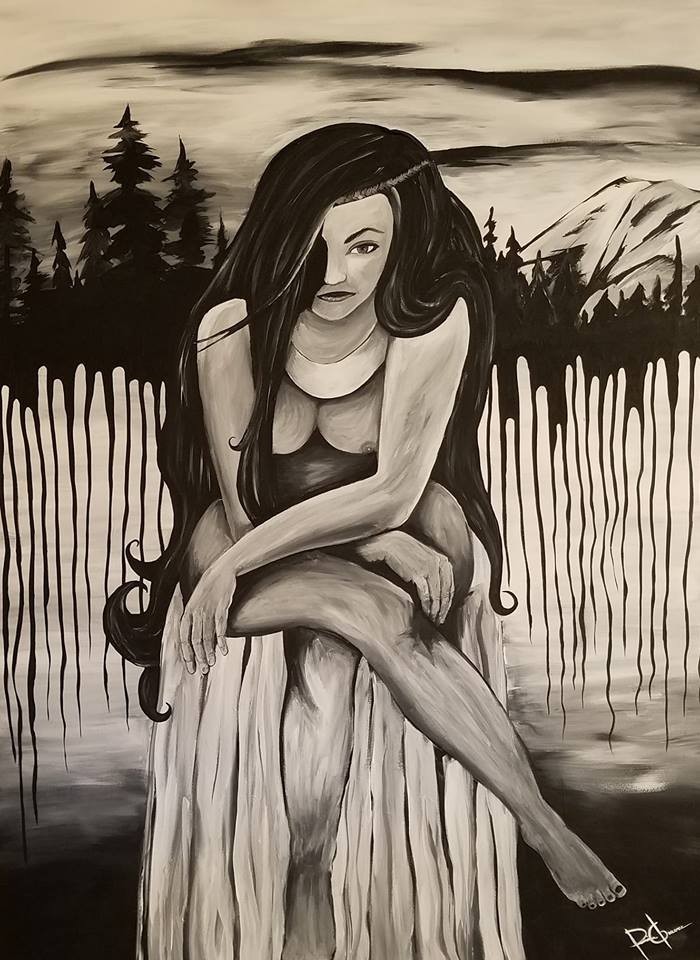 Below is GRACE; a large painting on canvas donated to Charity at the 7th
annual
Masquerade
Ball in Olympia, Washington this year.
​